Dedicated to creating beautiful and unique floral arrangements that perfectly capture your style and personality.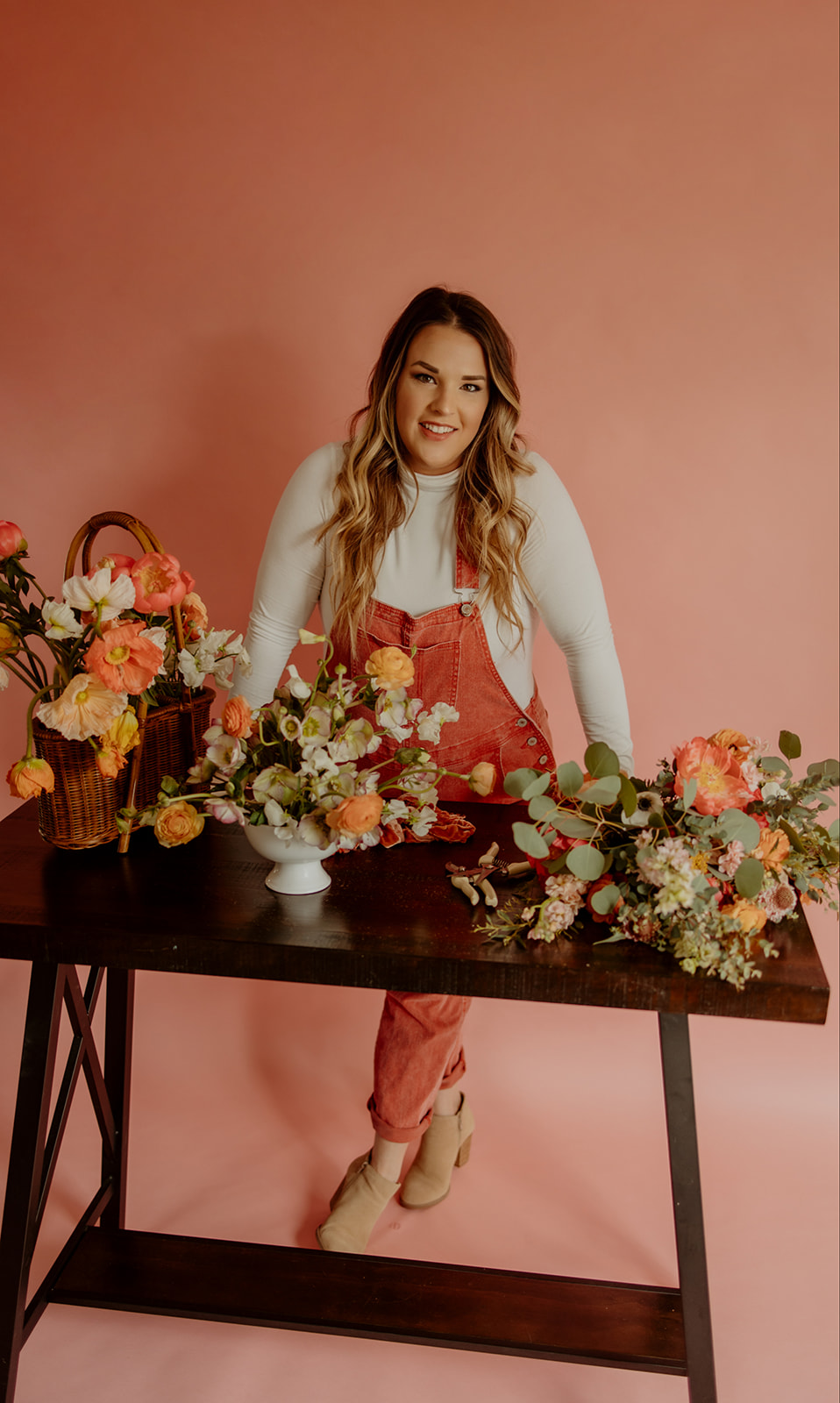 From a very young age, I can remember helping my mom choose which seeds or bulbs to plant in our backyard garden and anxiously awaiting the arrival of those beloved, bright blooms. While using flowers as an artistic medium didn't come until much later in life, I have always been captivated by the natural beauty that flowers offer. I can't wait to share my love of all things beauty and floral design with you!
I believe that every flower has its own personality, and I love to play with colors, textures, and shapes to create one-of-a-kind arrangements that reflect your personality and vision. Whether you're looking for a classic, elegant look or something more bold and modern, I will do my best to make it happen.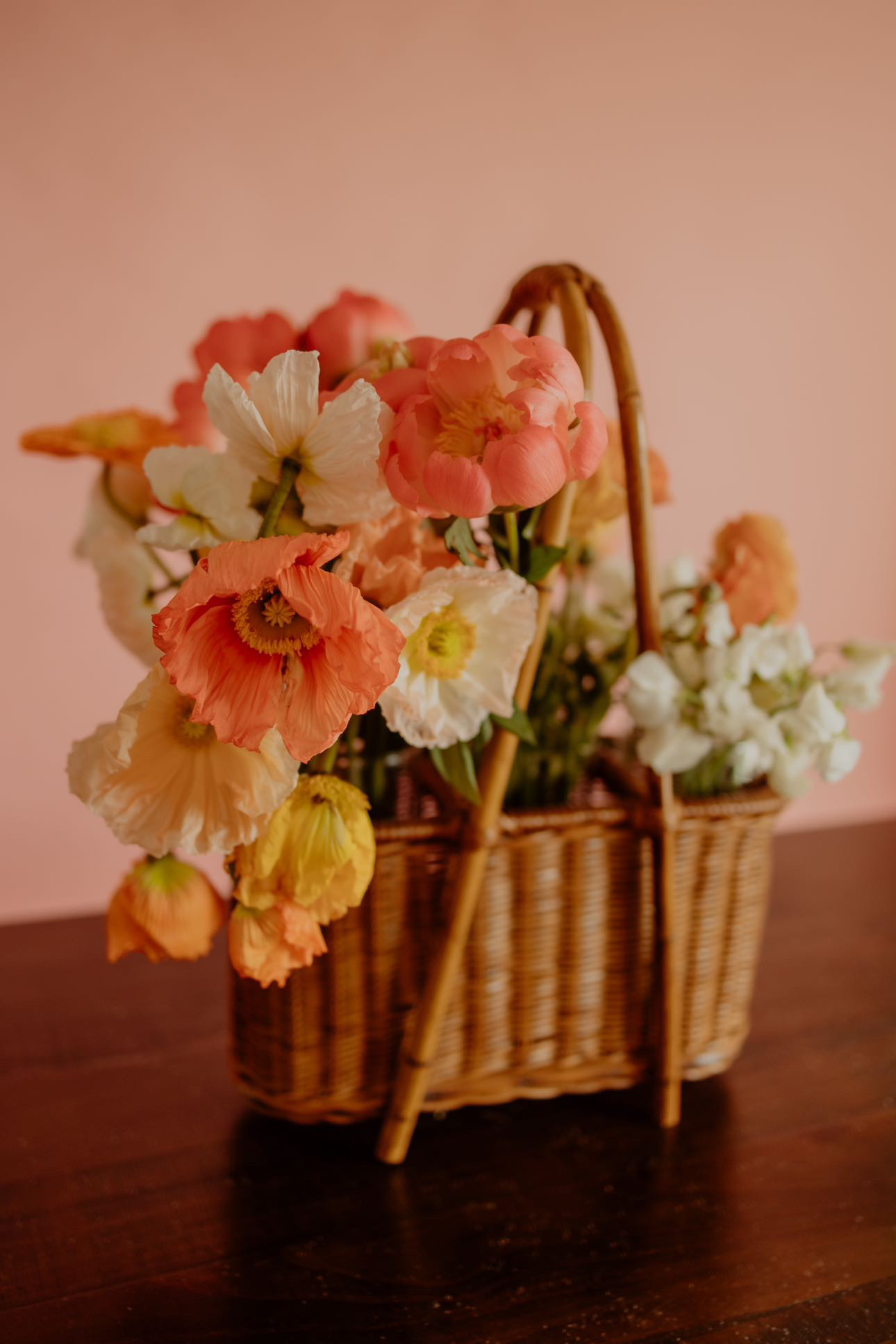 "Laura & her team completely blew our expectations out of the water for our wedding day. She was extremely communicative throughout the entire process, and we felt very clear on the vision for the florals on our big day, including pricing and what options we had. Our venue had a couple changes visually to the backdrop we were initially hoping for in our ceremony space and Laura was able to work her magic and create the most beautiful work of art to save the day. It really turned out better than we could have imagined, not to mention that she and her team were out in the rain setting our ceremony space up – we are so grateful for her dedication to making our vision come alive (and happy to report that the rain held off for the remainder of our day thankfully!). We cannot recommend Laura and her team enough, we received so many compliments on the florals and greenery at our wedding and it was all thanks to Blue Root Florals."
– Lauren & Taylor Collins
Don't be shy – let's bloom together!
Contact us today and let's start creating the perfect floral arrangement for your special occasion.